Meredith Bell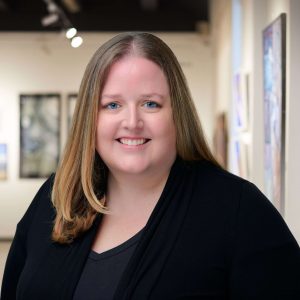 Grants and Database Administrator
[email protected] | 802.402.4478
Meredith works with the programs team to strengthen and support the arts in Vermont. She is responsible for tracking and collecting grant applications and reports through the Council's online tools. She also assists grantees during the grant cycle to meet deadlines and receive grant payments.
Meredith came to the Council after employment in financial and higher learning institutions. She has sung, played piano, acted, and dabbled in visual arts for most of her life. She recently completed a bachelor's degree in art history.
In her free time, Meredith soaks up Vermont's natural beauty, snuggles with animals, and laughs. A lot.
pronouns: she, her, hers